Who We Support
With every purchase we donate a portion of our profits to organisations around the world that are making change happen. 
We also donate products and accessories to help animals in need.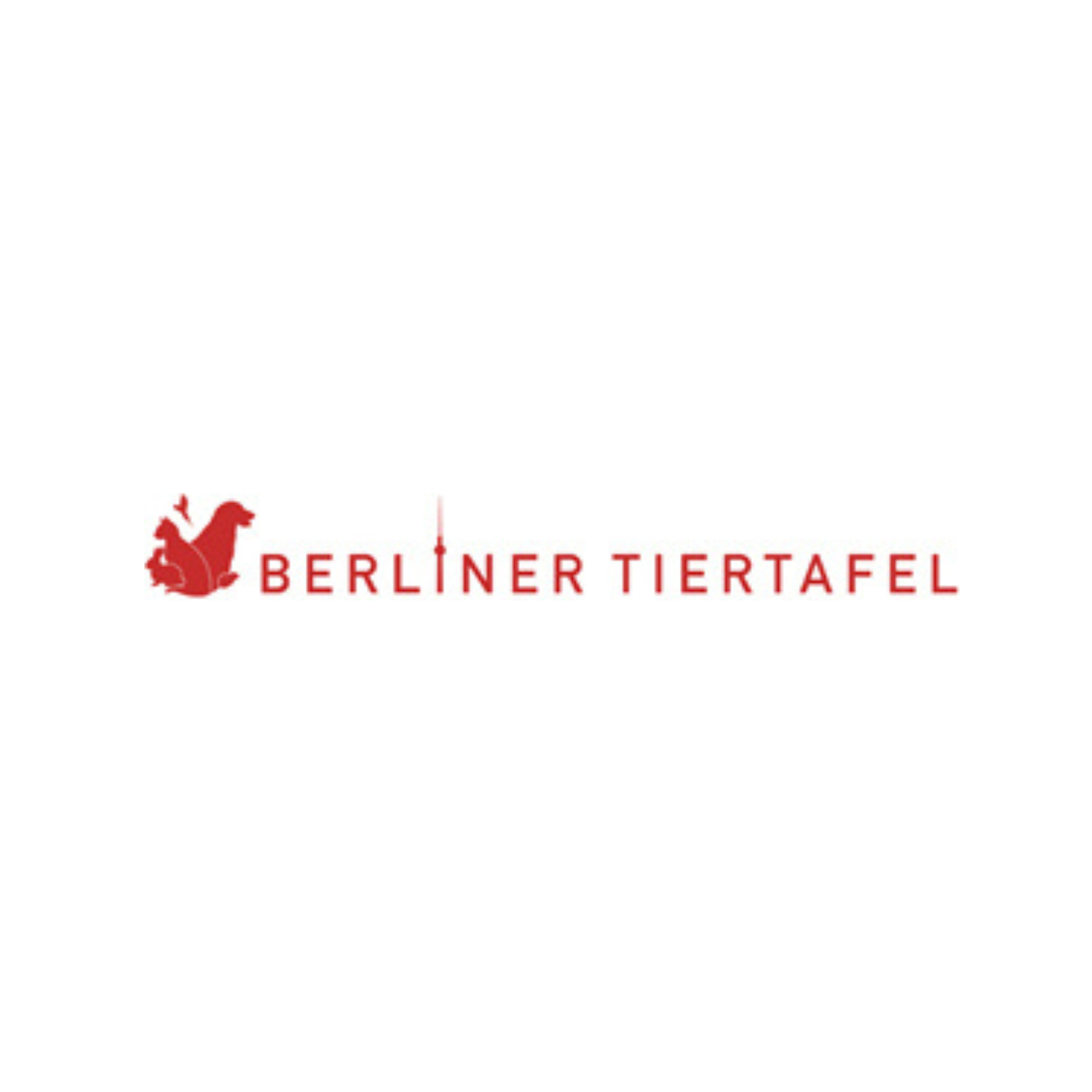 Berliner Tiertafel e.V. collects food and accessories to pass onto animal owners who have gotten into financial difficulties (through no fault of their own). This wonderful organisation also distributes dog food to homeless pet owners every 2 weeks. 
Our team have donated hundreds of soft fleece blankets to animal owners supported by Berliner Tiertafel e.V. to ensure their best friends are kept warm and comfortable throughout the year. With your help, together we can donate more!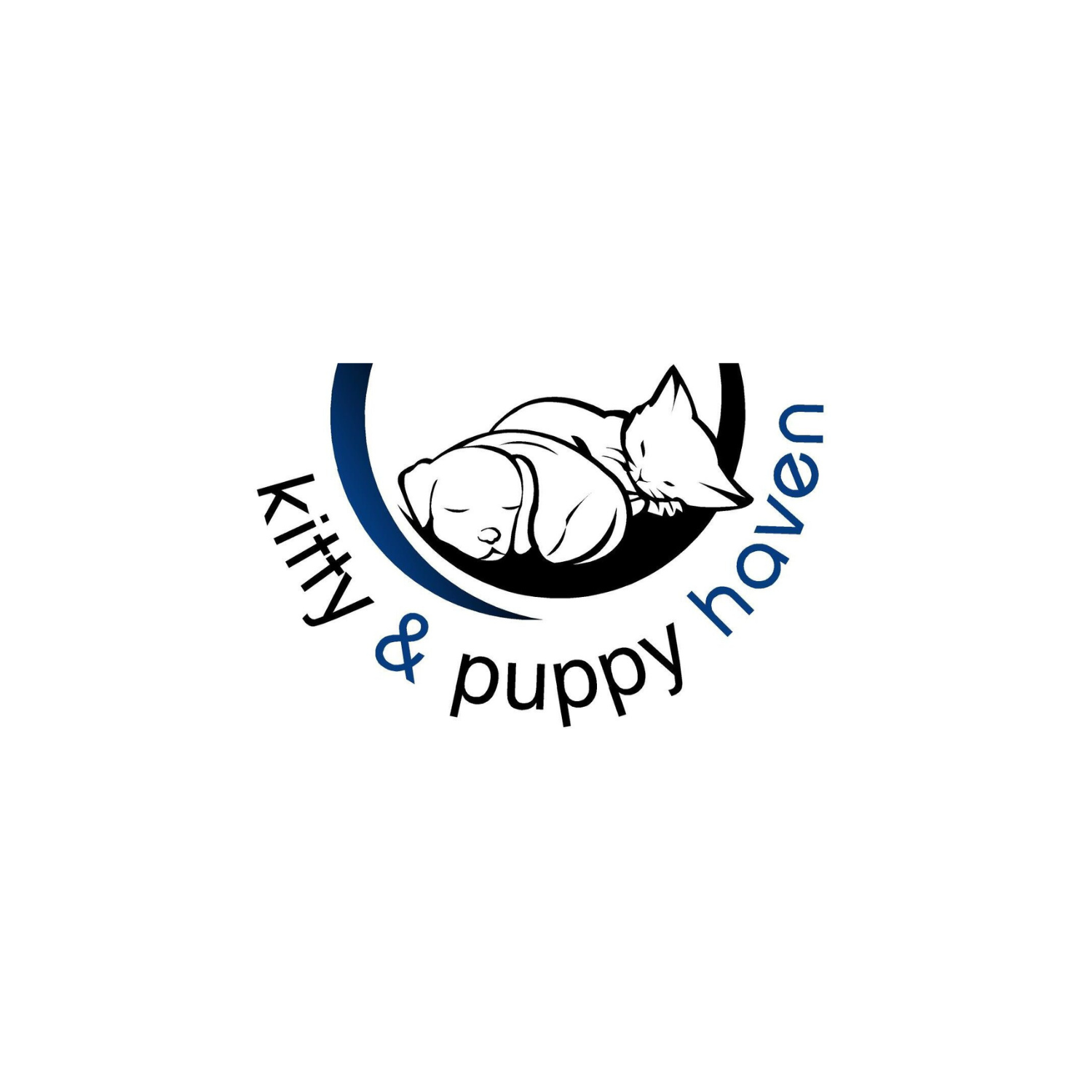 Our founder has personally adopted three animals from Kitty and Puppy Haven and has donated personal funds on multiple occasions. With the assistance from our customers' purchases we are now able to donate to this wonderful organisation on an ongoing basis and have a long-lasting impact. 
Kitty and Puppy Haven is a pro-life sanctuary started in 2000 with the sole purpose of rescuing neglected, abused and abandoned animals. Most of the rescues originate from veterinary practices, low income areas, other welfare organisations (that work in the townships and squatter-camps) or from emergency rescues.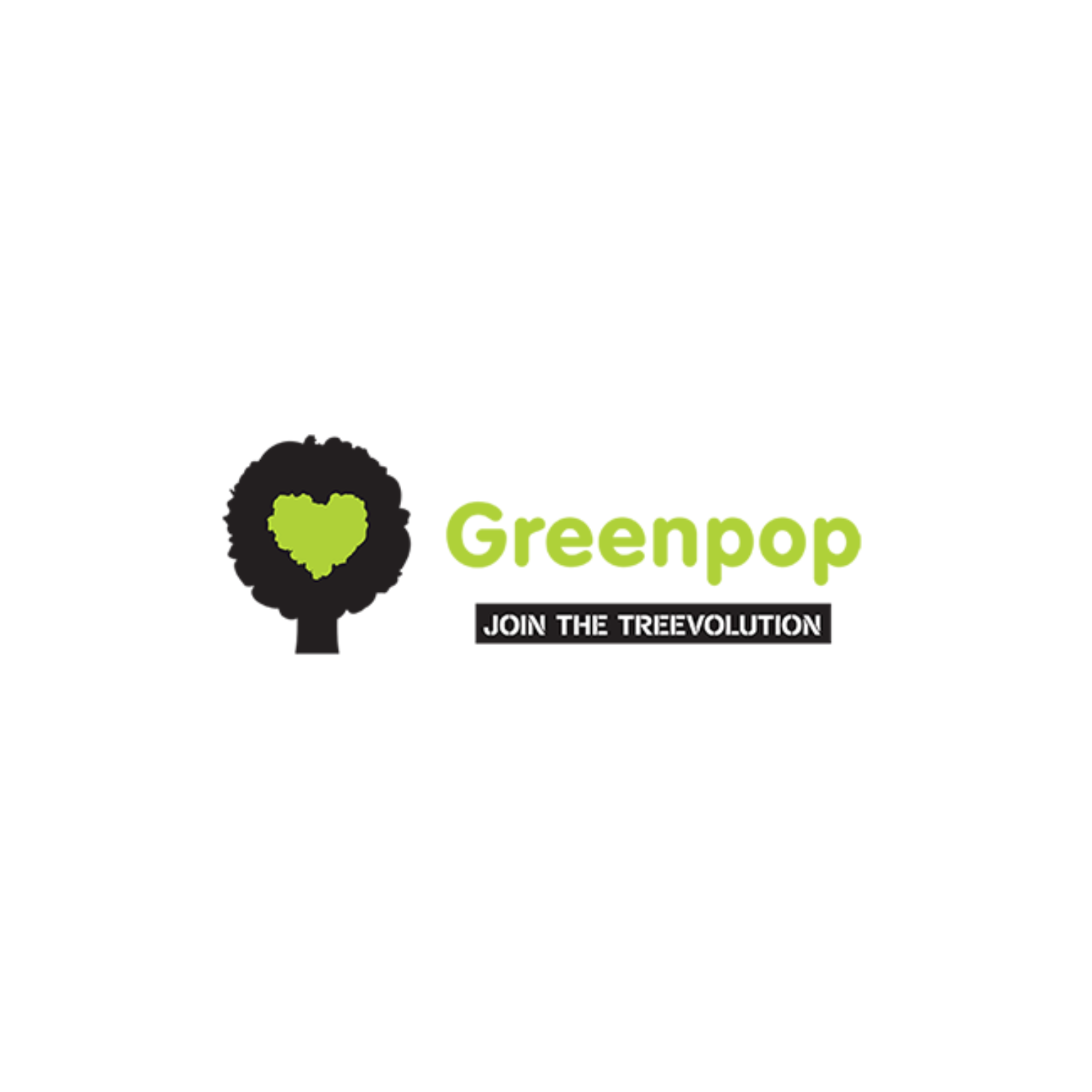 Greenpop is an award-winning registered non-profit organisation headquartered in Cape Town, South Africa. They work to restore ecosystems and empower environmental stewards through reforestation, urban greening, sustainable development, and environmental art projects across Sub- Saharan Africa.
With every purchase a portion of our profits goes towards planting trees in Southern Africa. Track the trees that have been plated to date here with the active tree-tracker.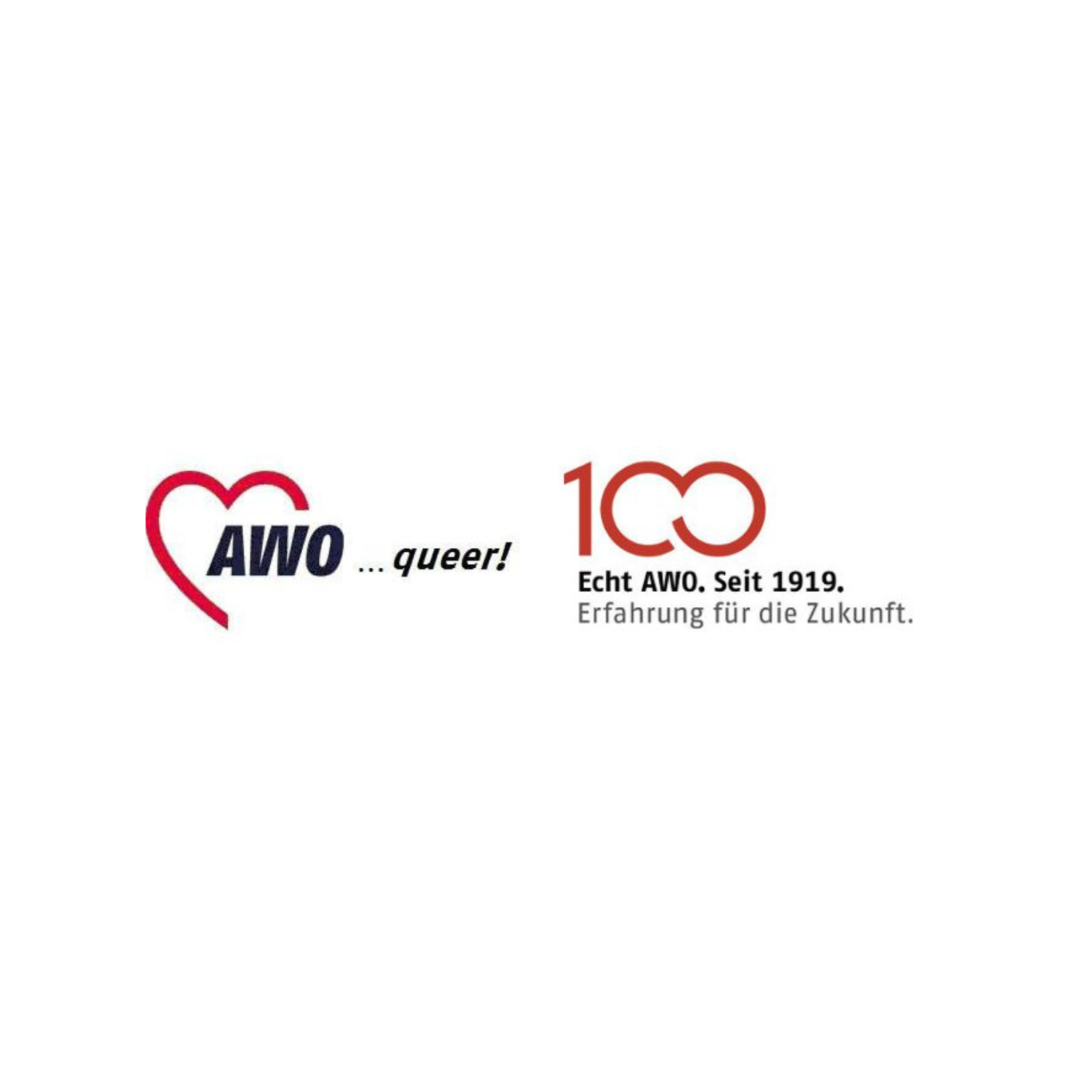 We are proud to support the LesBiSchwules Parkfest. A portion of the proceeds from the sale of our Pride Collection go toward supporting this wonderful event and the people who work hard to make it happen every year.
If you happen to go, you may see our team handing out special gifts for any four-legged friends who attend the event.